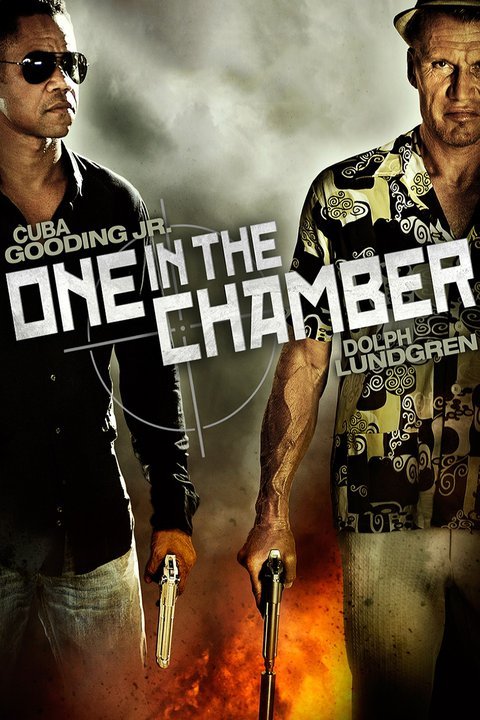 ---
Informasi:
♪ Directed by William Kaufman
♪ Produced by Justin Bursch, Brad Krevoy, Patrick Newall
♪ Written by Derek Kolstad, Benjamin Shahrabani
♪ Music by John Roome
♪ Cinematography Mark Rutledge
♪ Edited by Russell White, Jason Yanuzzi
♪ Production Company: Mediapro Studios, Motion Picture Corporation of America
♪ Distributed by Anchor Bay Entertainment
♪ Release dates: August 21, 2012
♪ Running time: 91 minutes
♪ Country: United States
♪ Language: English
♪ Genres: Action | Crime | Thriller
♪ More Info: IMDb
Seorang pembunuh yang sangat berpengalaman memainkan kedua belah pihak dalam perang geng Rusia dan menjadi sasaran musuh yang tidak diketahui keberadaannya sampai saat ini.
Cast:
♪ Cuba Gooding, Jr. as Ray Carver
♪ Dolph Lundgren as Aleksey "The Wolf" Andreev
♪ Claudia Bassols as Janice Knowles
♪ Andrew Bicknell as Mikhail Suverov
♪ Catalin Babliuc as Live
♪ Louis Mandylor as Demyan Ivanov
♪ Leo Gregory as Bobby Suverov
♪ Lia Sinchevici as Mila
♪ George Remes as Gregori
♪ Alin Panc as Vlad Tavanian
♪ Billy Murray as Leo Crosby
♪ Florin Roata as Junior
♪ Alexandra Murarus as Nadia
♪ Aaron McPherson as Peter
♪ Andrei Ciopec as Waiter
♪ Bogdan Uritescu as Nicholai
♪ Jimmy Townsend as Ivan
♪ David Menina as Matous
♪ Bogdan Farkas as Goon #1
♪ Justin Bursch as Crony #1
♪ Patricia Poienaru as Juliana
♪ Slavi Slavov as Goon #2
♪ Annalee Gooding as Bus Passenger
♪ Zane Jarcu as Crony #2
Info Video:
♪ Credit: Cinemaindo
♪ Format: MP4
♪ Convert and Upload by Ainul-kun

---
---
---
One In The Chamber (2012) Bluray
Video Rusak ? Lapor dengan berkomentar di Post ini atau PM Saya >> Klik Disini . Mohon Kerja Samanya
---
---
---
Terima Kasih sudah mendownload di Shinokun
Tags: #Anime Full Episode
Related Post "One In The Chamber (2012) Bluray Subtitle Indonesia"