---
Informasi:
♪ Chinese: 美人鱼
♪ Directed by Stephen Chow
♪ Produced by Stephen Chow, Y.Y. Kong, La Peikang, Yang Wei, Wang Changtian, Yang Zhenhua, Cao Pu, Liu Yang, Wei Jie, Cai Dongqing
♪ Screenplay by Stephen Chow, Kelvin Lee, Ho Miu-kei, Lu Zhengyu, Fung Chih-chiang, Ivy Kong, Chan Hing-ka, Tsang Kan-cheung
♪ Music by Raymond Wong
♪ Edited by Cheung Ka-fai, Cheng Man-to
♪ Production company: China Film Group, Edko Films, The Star Overseas, Hehe (Shanghai) Pictures Co.,Ltd, Beijing Enlight Pictures, Shanghai New Culture Media Group Co.,Ltd, Alibaba Pictures Group Limited, Shanghai Tianshi Media Co.,Ltd, BinGo Group Co.,Ltd
♪ Distributed by Beijing Enlight Pictures, China Film Group Corporation
♪ Release dates: 8 February 2016
♪ Running time: 94 minutes
♪ Country: China, Hong Kong
♪ Language: Mandarin
♪ Genres: Drama , Fantasy , Romance
♪ Score: 6.8/10 ( IMDb )
The Mermaid akan berlatar belakang tentang usaha real estate seorang pengusaha yang berhubungan dengan pelestarian alam laut. Ia bertemu dengan seorang duyung dan kemudian mereka saling jatuh cinta. Demi cintanya, sang pengusaha kemudian berbalik menentang rencana perusahaan yang dapat menganggu kelestarian alam laut.
Cast:
♪ Deng Chao as Liu Xuan (刘 轩)
♪ Lin Yun as Shan (珊), the "Mermaid"
♪ Show Luo as Octopus (八 哥)
♪ Zhang Yuqi as Ruolan (若 兰), Xuan's business partner, the film's antagonist
♪ Kris Wu as Long Jianfei (cameo)
♪ Lu Zhengyu
♪ Fan Shuzhen
♪ Li Shangzheng
♪ Bo Xiaolong
♪ Pierre Bourdaud
♪ Ivan Kotik
♪ Kong Lianshun (cameo)
♪ Bai Ke (cameo)
♪ Chiu Chi Ling (cameo)
♪ Tin Kai-man (cameo)
♪ Tsui Hark (cameo)
♪ Wen Zhang (cameo)
♪ Yang Neng
♪ Zhang Mei'e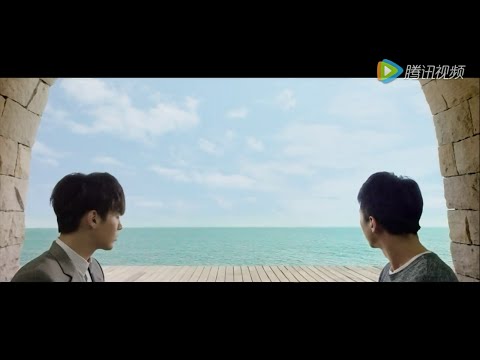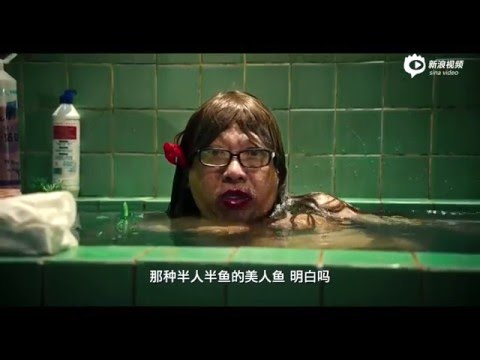 Info Video:
♪ Credit: Cinemaindo
♪ Format: MP4
♪ Convert and Upload by Ainul-kun

---
---
---
The Mermaid (2016) DVDRip
Video Rusak ? Lapor dengan berkomentar di Post ini atau PM Saya >> Klik Disini . Mohon Kerja Samanya
---
---
---
Terima Kasih sudah mendownload di Shinokun
Incoming search terms:
Tags: #Anime Full Episode
Related Post "The Mermaid (2016) DVDRip Subtitle Indonesia"