---
Informasi:
♪ Movie: In My End is My Beginning
♪ Revised romanization: Kkeutkwa Sijak
♪ Hangul: 끝과 시작
♪ Director: Min Kyu-Dong
♪ Writer: Min Kyu-Dong , Park Sun , Kim Sun-Hyoun , Jung Sam- Sung
♪ Producer: Seo Eun-Jung, Min Jin-Soo
♪ Cinematographer: Kim Joon-Young, Kim Byoung-Seo
♪ World Premiere: October 2009 (Pusan Int. Film Fest.)
♪ Release Date: April 4, 2013
♪ Runtime: 87 min.
♪ Distributor: Lotte Entertainment
♪ Language: Korean
♪ Country: South Korea
♪ Genres: Drama , Romance
♪ Score: 6.2/10 ( IMDb )
Ketika Jung-ha (Uhm Jung Hwa) kehilangan suaminya dalam sebuah kecelakaan, Naru (Kim Hyo Jin), kekasih rahasia suaminya datang padanya. Naru memohon Jung-ha bahwa ia akan melakukan apa saja kalau saja dia akan membiarkan dia tinggal di rumahnya. Pada awalnya Jung-ha menyangkal sesuatu hal pada dirinya, tetapi akhirnya sesuatu hal yang aneh dimulai saat mereka hidup bersama. Satu bagian dari [In My End is My Beginning] diperkenalkan lewat film, [Five Senses of Eros], yang dirilis di Korea pada awal tahun ini. Tapi panjang fitur versi film ini menunjukkan 'akhir' dari hubungan menghadapi kehancuran bencana. Juga terlalu ekstrim, pertunjukan yang mengejutkan oleh aktris top saat ini, Uhm Jung Hwa dan Kim Hyo Jin. Dua karakter top saat ini dengan cinta dan nafsu mengembang menjadi lesbian seperti hubungan normal dan mengarah ke cara hidup yang baru pada akhir hubungan.
Cast:
♪ Uhm Jung-Hwa – Lee Jung-Ha
♪ Kim Hyo-Jin – Kang Na-Roo
♪ Hwang Jung-Min – Min Jae-In
♪ Lee Whee-Hyang – Jung-Ha's mother
♪ Kim Kang-Woo – Jung-Ha's brother
♪ John D. Kim – one night stand guy
♪ Choi Min-Sik – doctor (voice – cameo)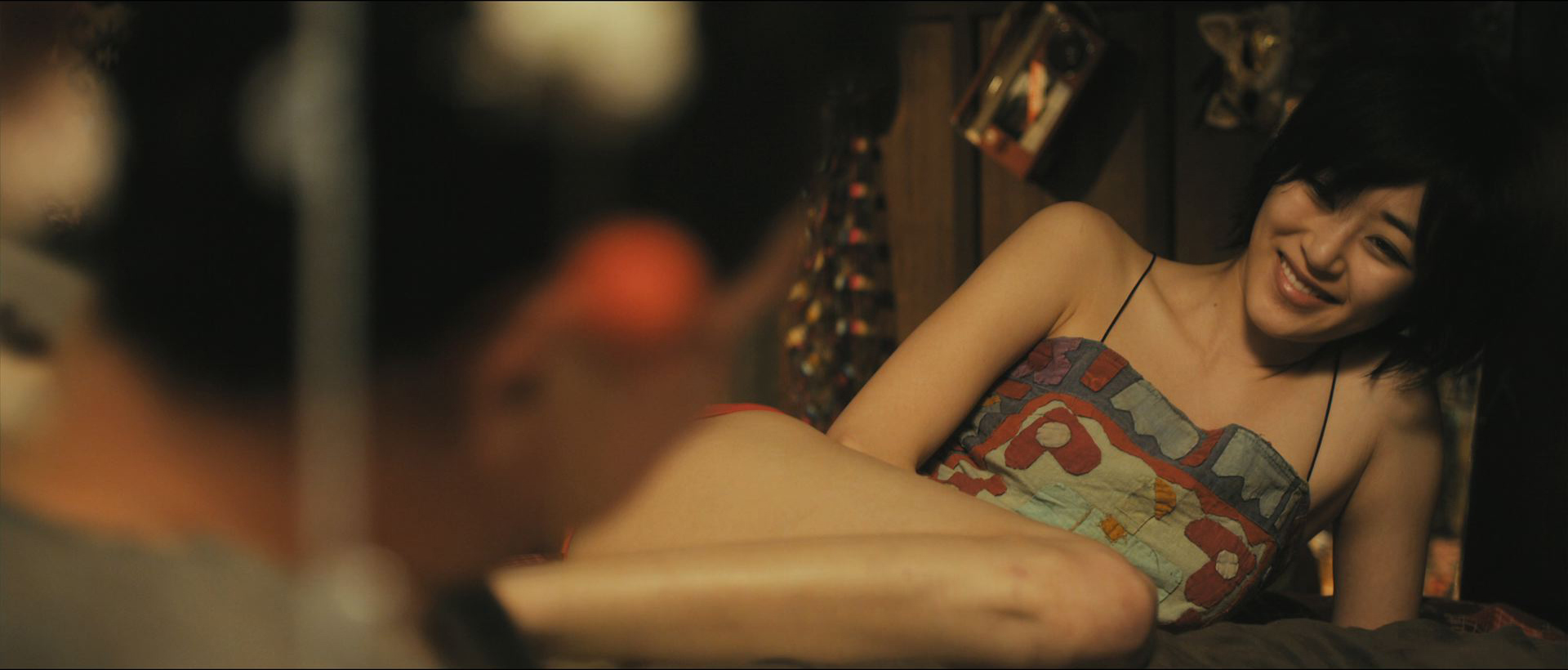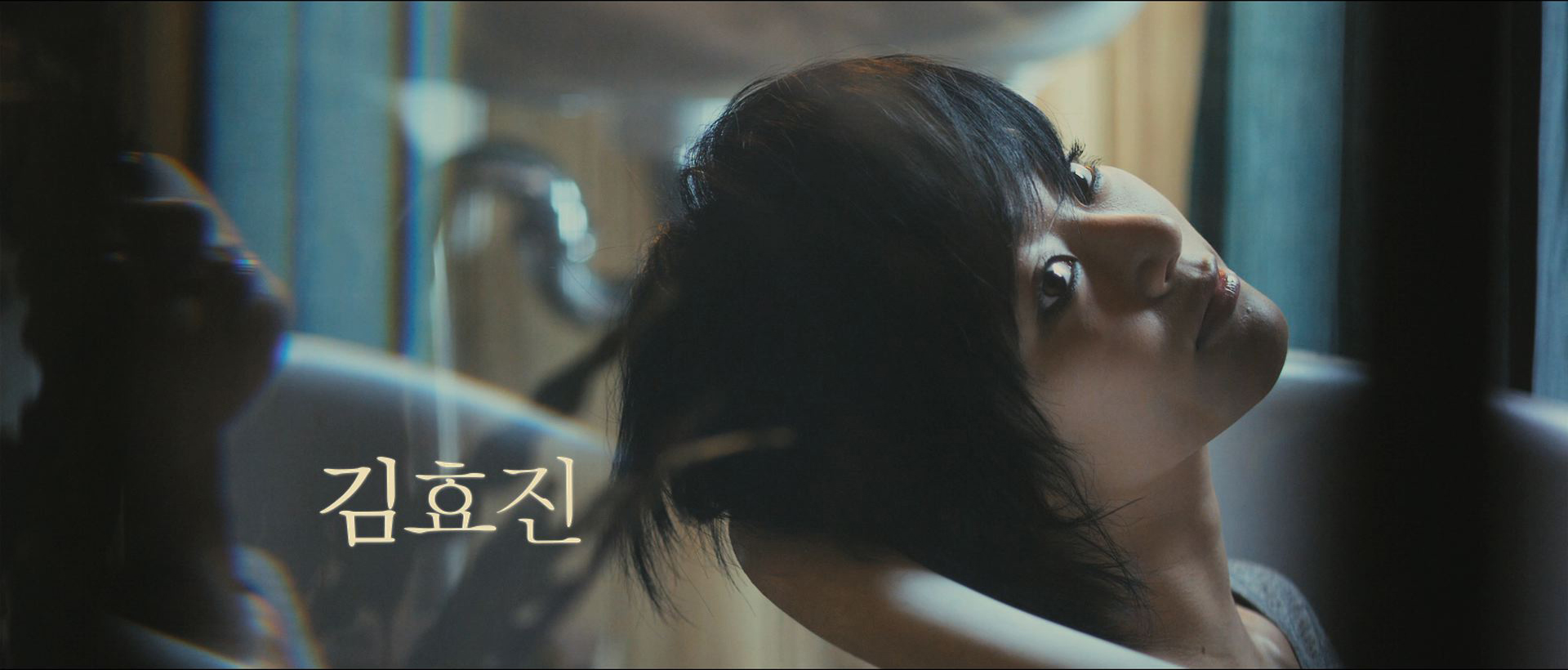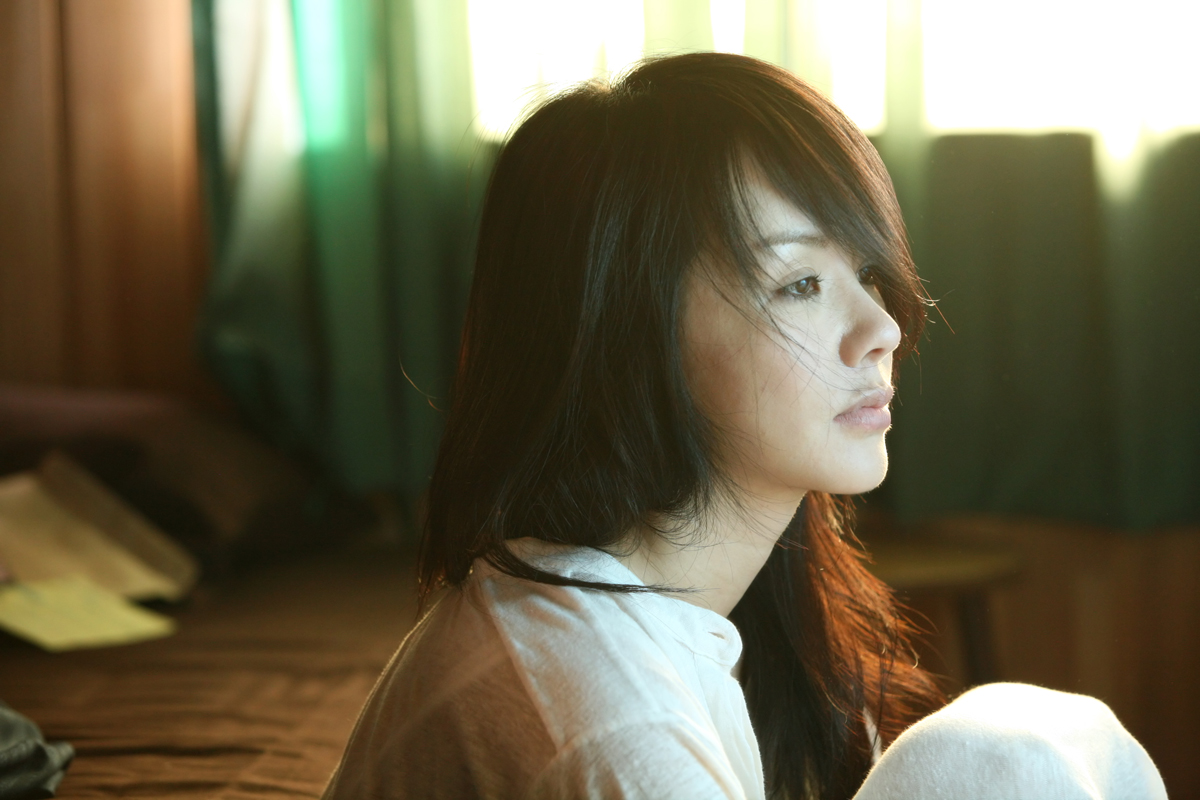 Info Video:
♪ Credit: Cinemaindo
♪ Format: MP4
♪ Convert and Upload by Ainul-kun

---
---
---
In My End is My Beginning (2009) HDRip
Video Rusak ? Lapor dengan berkomentar di Post ini atau PM Saya >> Klik Disini . Mohon Kerja Samanya
---
---
---
Terima Kasih sudah mendownload di Shinokun
Incoming search terms:
Tags: #Anime Full Episode
Related Post "In My End is My Beginning (2009) HDRip Subtitle Indonesia"