---
Informasi:
♪ Directed by Ingmar Bergman
♪ Produced by Allan Ekelund
♪ Screenplay by Ingmar Bergman
♪ Based on Trämålning by Ingmar Bergman
♪ Music by Erik Nordgren
♪ Cinematography: Gunnar Fischer
♪ Edited by Lennart Wallén
♪ Distributed by AB Svensk Filmindustri
♪ Release dates: 16 February 1957
♪ Running time: 96 minutes
♪ Country: Sweden
♪ Language: Swedish, Latin
♪ Genres: Drama , Fantasy , Recommend
♪ Score: 8.2/10 ( IMDb )
Det Sjunde Inseglet alias The Seventh Seal; menggambarkan suasana bagaimana pes membunuh penduduk demikian hebat di Eropa, di sekitar abad ke-14. Bagaimana rasanya jika awan kematian menggantung di mana-mana dan seolah siap menerkam kapan saja. Di sinilah kisah Antonius Block (Max von Sydow), sang ksatria muda yang ingin tahu tentang filosofi dasar hidupnya, bermula; tepatnya pada saat ia dipertemukan dengan Death alias Kematian (Bengt Ekerot) dengan dandanan seramnya yang khas. Mereka memulai sebuah permainan catur, di mana Death menawarkan kematian kepada Block apabila Death bisa memenangkan permainan catur ini. Block tentu berharap bisa menang, namun pertandingan ini dilakukan sepotong-sepotong karena Death yang kerap hilang timbul dari adegan.
Cast:
♪ Max von Sydow as Antonius Block
♪ Gunnar Bjoernstrand as Jons
♪ Nils Poppe as Jof
♪ Bibi Andersson as Mia
♪ Bengt Ekerot as Death
♪ Gunnel Lindblom as Girl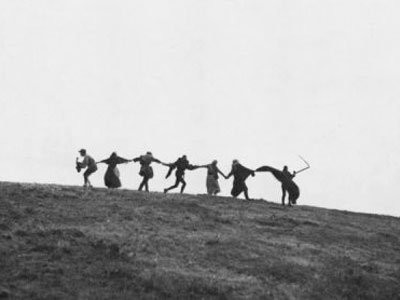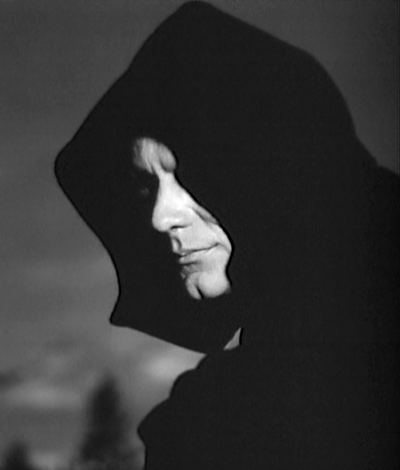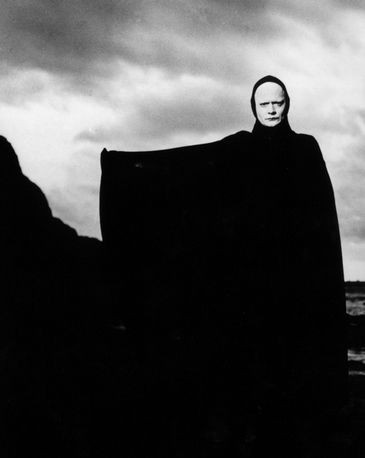 Info Video:
♪ Credit: Cinemaindo
♪ Format: MP4
♪ Convert and Upload by Ainul-kun

---
---
---
The Seventh Seal (1957) Bluray
Video Rusak ? Lapor dengan berkomentar di Post ini atau PM Saya >> Klik Disini . Mohon Kerja Samanya
---
---
---
Terima Kasih sudah mendownload di Shinokun
Tags: #Anime Full Episode
Related Post "The Seventh Seal (1957) Bluray Subtitle Indonesia"