---
Informasi:
♪ Directed by Anthony Russo, Joe Russo
♪ Produced by Kevin Feige
♪ Screenplay by Christopher Markus, Stephen McFeely
♪ Based on Captain America by Joe Simon, Jack Kirby
♪ Music by Henry Jackman
♪ Cinematography: Trent Opaloch
♪ Edited by Jeffrey Ford, Matthew Schmidt
♪ Production company: Marvel Studios
♪ Distributed by Walt Disney Studios, Motion Pictures
♪ Release dates: April 12, 2016 ( Dolby Theatre ) | May 6, 2016 (United States)
♪ Running time: 147 minutes
♪ Country: United States
♪ Language: English
♪ Genres: Action, Adventure, Sci-Fi
♪ Score: 8.5/10 ( IMDb )
"Captain America: Civil War" akan melanjutkan dari film seblumnya 'Avengers: Age of Ultron'. Steve Rogers (Chris Evans) sebagai pemimpin tim Avengers harus melanjutkan penyelamatannya terhadap manusia. Setelah terjadi sebuah insiden internasional yang melibatkan tim Avengers, membuat mereka harus menghadapi tekanan politik. Pemerintah yang akan mengatur ulang dan menentukan kapan para pahlawan ini di butuhkan. Selain mereka harus menghadapi kebijakan pemerintah, mereka juga diharuskan melindungi dunia dari seorang penjahat kejam.
Cast:
♪ Chris Evans as Steve Rogers / Captain America
♪ Robert Downey Jr. as Tony Stark / Iron Man
♪ Scarlett Johansson as Natasha Romanoff / Black Widow
♪ Sebastian Stan as James Buchanan 'Bucky' Barnes / The Winter Soldier
♪ Anthony Mackie as Sam Wilson / Falcon
♪ Jeremy Renner as Clint Barton / Hawkeye
♪ Elizabeth Olsen as Wanda Maximoff / Scarlet Witch
♪ Paul Bettany as The Vision
♪ Don Cheadle as Lieutenant James "Rhodey" Rhodes / War Machine
♪ Paul Rudd as Scott Lang / Ant-Man
♪ Chadwick Boseman as T'Challa / Black Panther
♪ Tom Holland as Peter Parker / Spider-Man
♪ Daniel Brühl as Zemo
♪ Frank Grillo as Brock Rumlow / Crossbones
♪ William Hurt as Secretary of State Thaddeus "Thunderbolt" Ross
♪ Emily VanCamp as Sharon Carter / Agent 13
♪ Martin Freeman as Everett K. Ross
♪ Marisa Tomei as May Parker
♪ John Kani as King T'Chaka
♪ John Slattery as Howard Stark
♪ Alfre Woodard as Miriam
♪ Stan Lee as FedEx Driver
♪ Hope Davis as Maria Stark
♪ Kerry Condon as F.R.I.D.A.Y. (voice)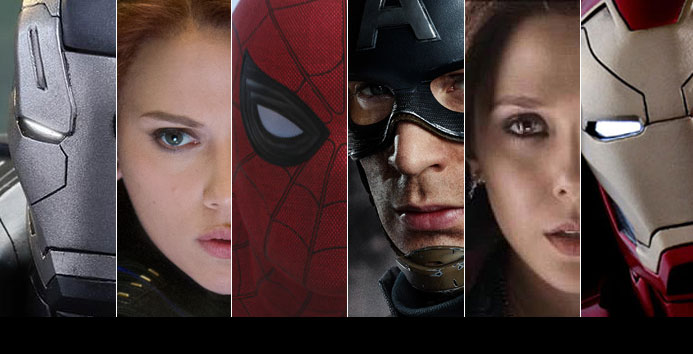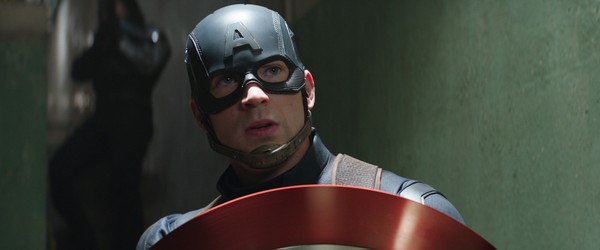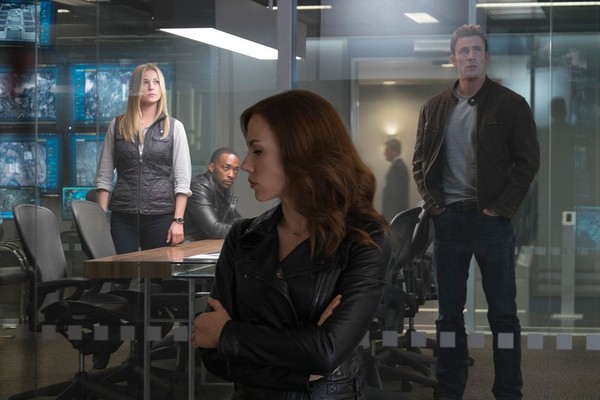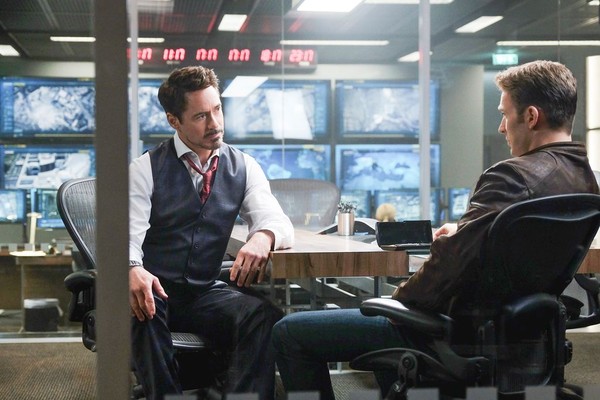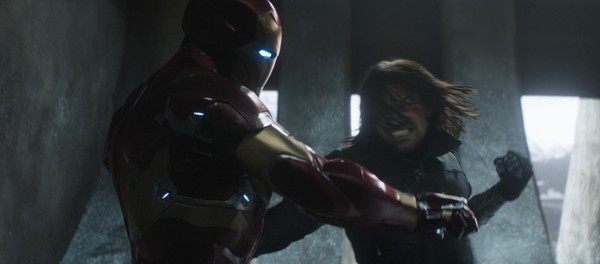 Info Video:
♪ Credit: Cinemaindo
♪ Format: MP4
♪ Convert and Upload by Ainul-kun

---
---
---
Captain America: Civil War (2016) HD TC
MiniHD /
[Ainul]
/
[UC]
/
[UP]
/
[DU]
/
[Link Alternative]
360p /
[Ainul]
/
[UC]
/
[UP]
/
[DU]
/
[Link Alternative]
* Udah bagus , kalau penasaran bisa disedot , kalau mau maksimal nunggu bluraynya aja (kayak saya
)
Video Rusak ? Lapor dengan berkomentar di Post ini atau PM Saya >> Klik Disini . Mohon Kerja Samanya
---
---
---
Terima Kasih sudah mendownload di Shinokun
Incoming search terms:
Tags: #Anime Full Episode
Related Post "Captain America: Civil War (2016) Subtitle Indonesia"