---
Informasi:
♪ Director: Gavin Hood
♪ Writer: Guy Hibbert (screenplay)
♪ Genres: Drama , Recommend , Thriller , War
♪ Release Date: 1 April 2016
♪ Duration: 102 min.
♪ Language: English
♪ Country of Origin: UK
♪ Score: 7.6/10 ( IMDb )
"Eye in the Sky" akan mengisahkan tentang misi Intelijen Militer di London yang dipimpin Kolonel Katherine Powell (Helen Mirren). Kolonel Katherine memimpin sebuah operasi rahasia untuk menangkap sekelompok teroris di Nairobi, Kenya. Sekelompok teroris itu tinggal di sebuah rumah yang telah diawasi oleh badan intelijen. Pada awalnya misi ini hanya akan melakukan penangkapan, namun berubah menjado operasi membunuh ketika Kolonel Katherine mengetahui para teroris telah memulai misi bunuh diri.
Cast:
♪ Helen Mirren as Colonel Katherine Powell
♪ Aaron Paul as Steve Watts
♪ Alan Rickman as Lieutenant General Frank Benson
♪ Iain Glen as Foreign Secretary James Willett
♪ Barkhad Abdi as Jama Farah
♪ Phoebe Fox as Carrie Gershon
♪ Kim Engelbrecht as Lucy Galvez
♪ Jeremy Northam as Brian Woodale
♪ Meganne Young as Lizzy
♪ Carl Beukes as Sergeant Mike Gleeson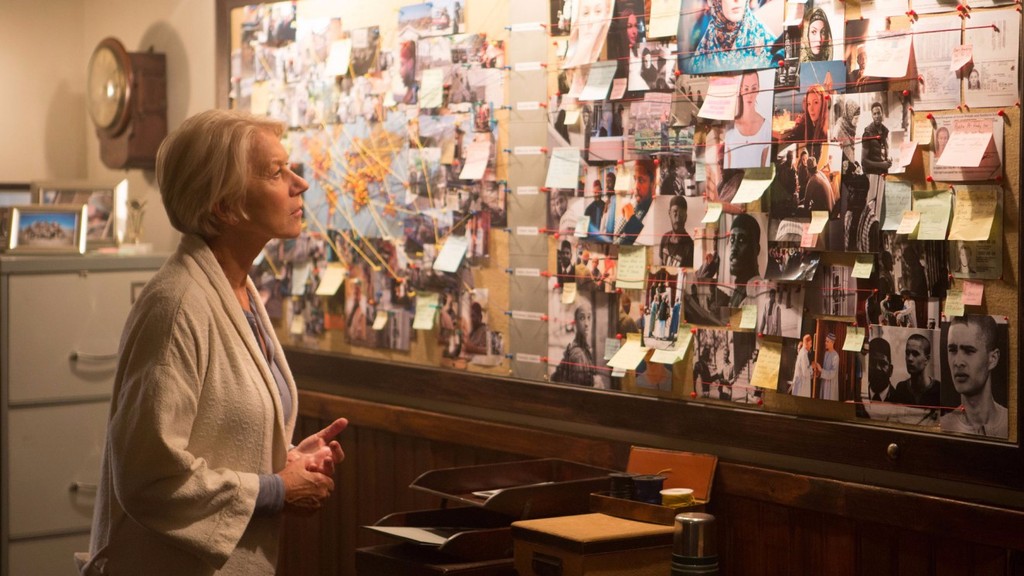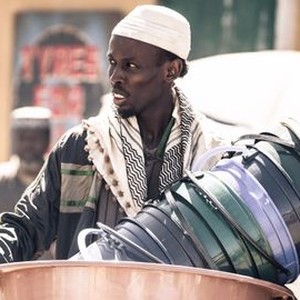 Info Video:
♪ Credit: Cinemaindo
♪ Format: MP4
♪ Convert and Upload by Ainul-kun

---
---
---
Eye in the Sky (2016) Bluray
Video Rusak ? Lapor dengan berkomentar di Post ini atau PM Saya >> Klik Disini . Mohon Kerja Samanya
---
---
---
Terima Kasih sudah mendownload di Shinokun
Tags: #Anime Full Episode
Related Post "Eye in the Sky (2016) Bluray Subtitle Indonesia"